Hostdog.net Services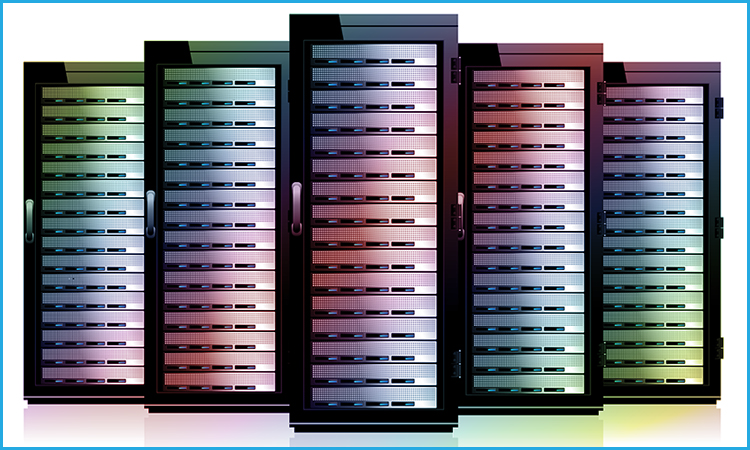 Our Services
Below you will find a detailed list of all of the services we have to offer. If you have any questions please Contact Us!
We take pride in providing our customers with the personal attention they need in order to ensure their website is safe and secure.
With Hostdog you're not just another website crammed onto one server and forgotten about!
Website Hosting:
Secure website hosting with 99.9% up-time guarantee.
Both on-site and off-site network backups. Hourly, daily, weekly, & monthly.
Firewall protection
DDoS protection
We take security very seriously and work hard to protect your website from malicious attackers. With us you will get the personal attention and service so you wont have to worry about your website data.
Website Maintenance for Wordpress & Drupal platforms:
We will make sure your website is kept up to date with the latest versions of Drupal and/or Wordpress so you don't have to worry about trying to do the updates yourself. We will apply security patches and monitor your site for suspicious activity monthly and/or as needed.
SEO (Search Engine Optimization):
Safe, 100% white hat link building methods
Focus on gaining conversions and traffic, not just rankings
Content that caters to your target market
A changing strategy which keeps up with the algorithmic updates
Our SEO service is aimed at any sort of business which would like to increase sales or enquiries online. We take a look at your business and your target audience and see what we can do about getting more of that audience to your site, more of the time.
Website Design:
We have assembled a team of amazing designers that can build a custom layout for your website that will make your website stand out among the other cookie-cutter / template websites.
E-commerce Platforms:
Custom shopping carts, woocommerce, drupal commerce.
Payment Gateways:
Authorize.net, Paypal, Stripe, 2checkout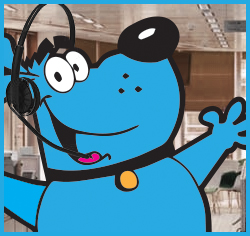 See our contact page for a quote and more information about our services!