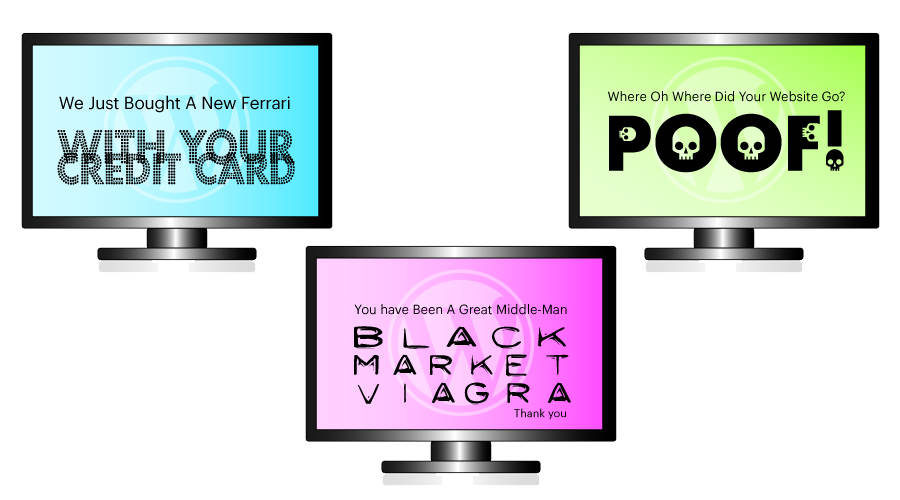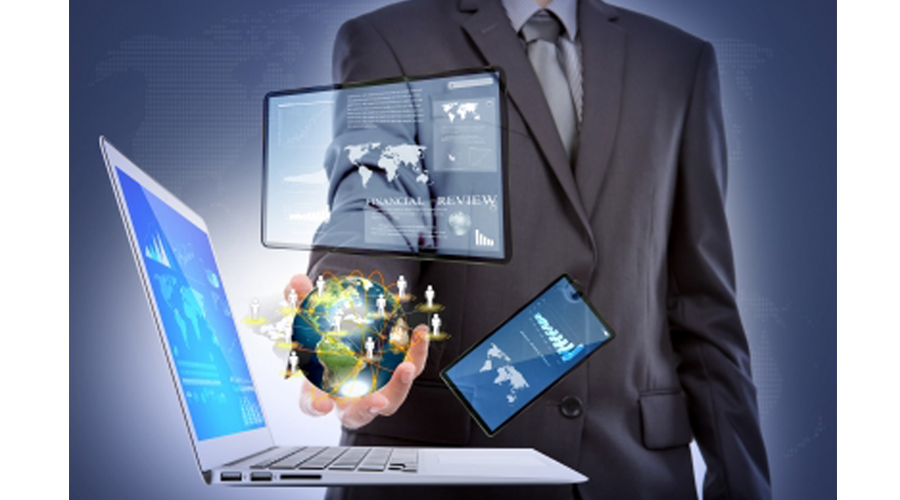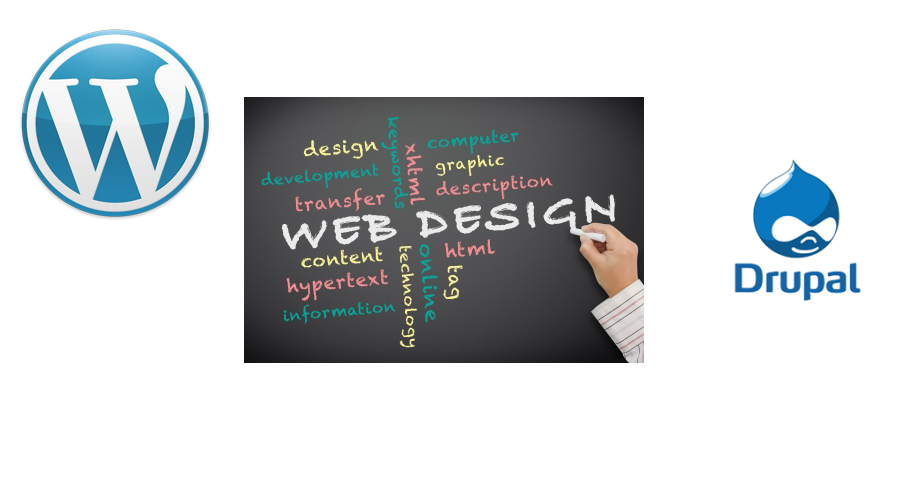 Hostdog.net Web Hosting Solutions
Welcome To HostDog.net Web Hosting. Offering website solutions for small to large business' since 2002. WebSite Hosting, Domain Name Registration, Web Development, Search Engine Optimization, Merchant Account processing, SSL Certificates, website maintenance Read More ››
Website Development & Maintenance
We specialize in website development, maintenance, and will work with you whether you decide to host your site with us or not!
Contact us for a free consultation
Website Security!
We work with WordPress, & Drupal CMS platforms and can keep your website up-to-date and secure!
Device Security!
Our partner Unique IT Pro supports people's technology needs across all devices, consumer and business products alike (e.g. tablets, cell phones, and laptops). Learn More
Custom Work
Do you have a custom website? We can also work with any custom solutions written in PHP and have worked with other platforms like CakePHP, Codeigniter, and even custom made from scratch PHP websites. Contact us for a consultation today!
Business Plan $19.95 p/m
2 Gigs storage space
15 GB monthly bandwidth
Cpanel
5 Add on Domains
250 E-Mail Addresses
Order
Advanced Plan $29.95 p/m
5 gigs storage space
30 GB file transfer
Cpanel
10 Additional Domains
Unlimited subdomains
300 E-Mail Addresses
Order
Thank you for choosing HostDog.net Web Hosting!

@ Hostdog.net we use Cpanel for easy management of your website. With the click of a button, you can create an email address, check your website stats, install wordpress, and much more.