About Hostdog.net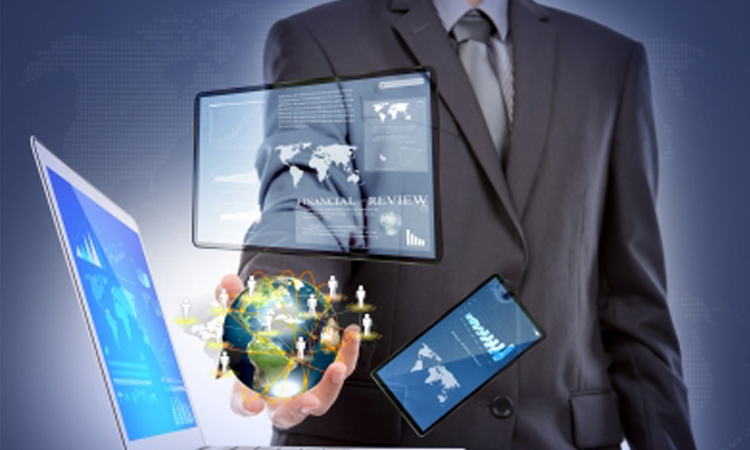 Welcome to the Hostdog.net Family!
Hello! My name is Jason Russo. I am the owner of HostDog.net web hosting and development company. I have over sixteen years experience working with small to large business' from around the world.
We take pride in providing our customers with the personal attention they need in order to ensure their website is safe and secure.
With Hostdog you're not just another website crammed onto one server and forgotten about! See our services page for more information.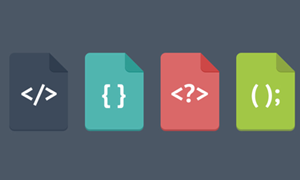 Dan Tewk Front End Development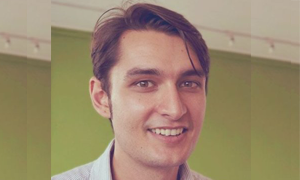 Archie Ward SEO
SEO focused on the following:* Link building (no, I will not call it 'content marketing', that does not magically make it white hat).*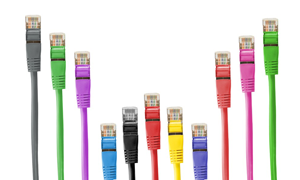 Jerry Jalink Network Administrator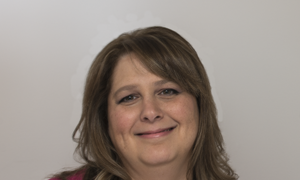 Amber Jalink Marketing
With several years of experience in online marketing and business creation, Amber focuses on all marketing related issues and..
Read More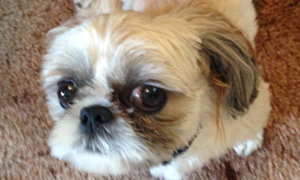 Loki Russo Support / Love
Over 3 years (20 in Human years) experience in offering Love and support.